Charnwood C-Six only £900 from Wood Stove Experts!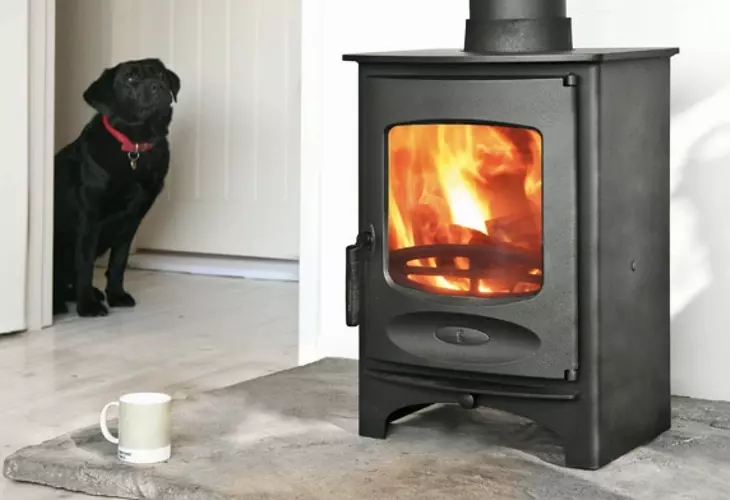 If you are looking for an efficient and affordable wood stove then the Charnwood C-Six is the ideal solution! This is one of the prettiest stoves available that can produce up to 6.7kW of glorious heat (much needed during these chilly days!).
And Bradley Stoves have the Charnwood C-Six on offer at only £900! This is one of the newest wood stoves from British manufacturers Charnwood. It comes in 8 different colours and will not only make a stunning focal point, but will provide glorious heat efficiently. The cleanburn airwash technology keeps the stove's glass window clean so that you can thoroughly enjoy the pattern of the flames, whilst the drop down throat plate makes cleaning the chimney simple. There is even a boiler available if you wish to make the most of the heat that is produced so why not warm up this winter with the Charnwood C-Six - you won't be disappointed!
The Charnwood C-Six is the newest of the Charnwood range boasting a beautiful, sleek design available in 8 different colours. With features such as cleanburn airwash technology the C-Six model is designed to give the homeowner a modern yet also practical woodburner.
Comments