Featuring the Jetmaster Stove Series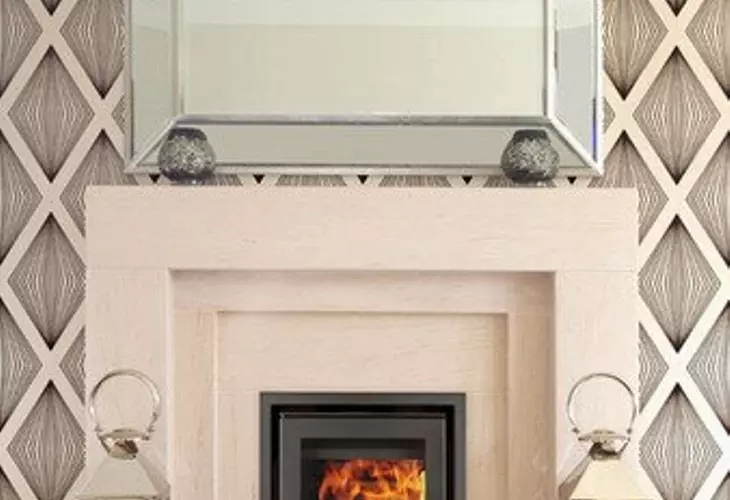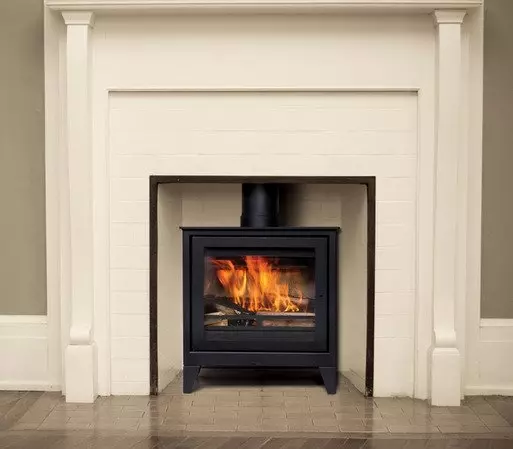 Aside from coming up with one of the best names ever for a woodburner, Jetmaster have honed stoves of all shapes and sizes to perfection. So, being the stove enthusiasts we are at Bradley Stoves Sussex, we wanted to tell the world which Jetmasters are the ones to watch.
The Jetmaster 18i Inset Stove
First up is the Jetmaster 18i Inset Stove, an unbelievable fusion of aesthetics and efficiency at just £1494.
Airwash cleaned glass and a multi-fuel burner are nothing new here at Bradley Stoves Sussex, but what we do like is the cunning secondary combustion that boosts the efficiency rating up to an incredible 85%.
The 18i Inset may seem less powerful than other stoves at 4.9kW, but Jetmaster have fitted a handy convection chamber that pushes the hot air into the very corners of the room, so that's 4.9kW you can feel cosy in.
The best bit is that all this heat isn't going to result in lots of smoke and the polar ice-caps melting; the Jetmaster 18i Inset Stove is DEFRA approved for fitting in smokeless areas and the option of an external air supply can actually reduce your carbon footprint. A cosy cuppa and a clean conscience, wonderful.
The Jetmaster 60f Wood and Multi-fuel Stove
For those not so keen on an inset stove, the Jetmaster 60f Stove is a freestanding cousin of the 18 inset that pretty much matches the 18i Inset for efficiency and features. At £1294 it's even a little cheaper.
The main draw for the Jetmaster 60f is the huge front window (Airwash cleaned of course) that gives you a fantastic view of the flames. A hefty output of 6.9kW is a nice feature too.
Surprisingly, the Jetmaster 60f somehow manages to be 83% efficient despite the larger front. And yes, it's also DEFRA approved. Jetmaster say it can even save up to 180kg of carbon a year.
So if you want a larger freestanding woodburner with a bigger window and higher output, the Jetmaster 60f is the one to get, but for stove with a slimline, ultra efficient design and inset style, we'd go for the Jetmaster 18i Inset Stove.
Comments