Cast Tec Alberg 7kW Wood Stove Brings Comfort to the Home!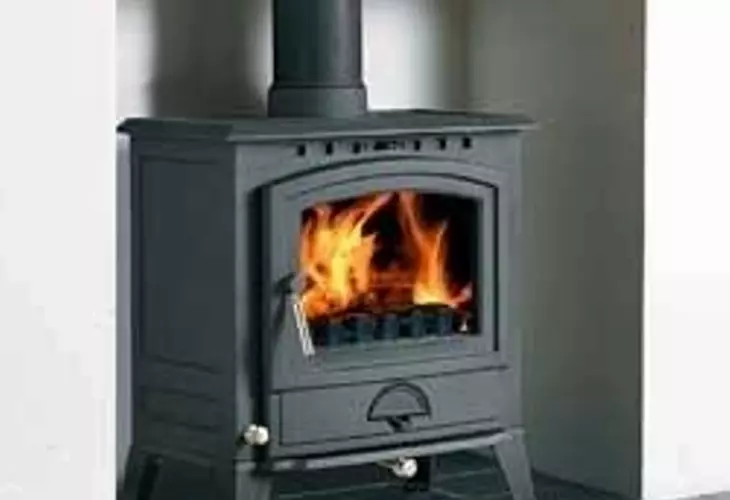 If you are looking for an affordable wood stove that will help to keep you cosy this winter then look no further than the Cast Tec Alberg. This is a wonderful stove which not only will keep you warm (it produces an excellent heat output of 7kW), but will add charm to any room.
It is this time of year that the wood stove really comes into its own. The nights are drawing in and the temperature is dropping, but your home will be a place of welcome and enjoyment if you install a woodburner. Not only can you enjoy the sight of the flames dancing in the fireplace, but your whole room will be at a wonderful temperature, with no cold spots whatsoever.
The woodburner is particularly relaxing when sitting with friends or family. The sight of glowing logs through the clear glass never ceases to amaze and the Alberg stove is excellently designed to give a large view of the fire. This stove would suit both a modern or a more traditional setting, but at only £648 is a more affordable woodburner.
So why not make your chase away your winter blues and invest in a Cast Tec Alberg, you won't be disappointed.
Comments