Ash Vacuum Cleaner makes Wood Stove Cleaning Easier!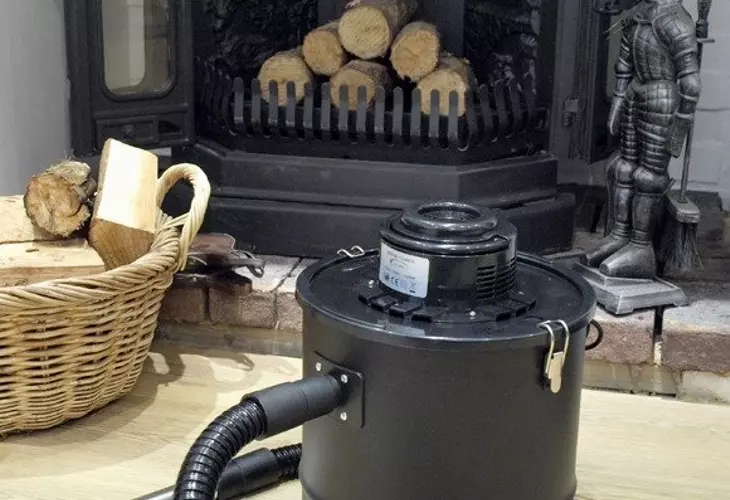 The ash vacuum cleaner certainly makes emptying your wood stove's grate easier. Not only does it cut down on the mess, but it also saves time. With its Fire Retardant Primary Filter, a cleaning rod and pliable filters you can clean your wood stove without removing the vacuum's lid. The ash vacuum is specifically designed to remove warm or cold ash, although hot ash may well cause a fire and so is not recommended!
With the nights drawing it is the ideal time to buy a wood stove. If you are not sure about getting one then consider these benefits:
Superbly efficient at warming a room
Adds value to a home
Provides an excellent focal point
Can help provide hot water or heat radiators
Provides a warm and welcoming ambience
Although there is an initial investment in a wood stove and its installation I cannot emphasise the enjoyment that a woodburner will bring. It makes winter more cheery, and is wonderful for evenings in with friends and family. And there are so many different wood stoves to choose from. At Bradley Stoves Sussex we have contemporary stoves, such as Stuv stoves, and the more traditional wood stoves, such as Hunter stoves.
Why not shop online or call in to see us at Slinfold, near Horsham, West Sussex and see how we can help to make your home lovelier and more efficient.
Comments