Westfire Uniq 5A Soapstone Wood Stove only £960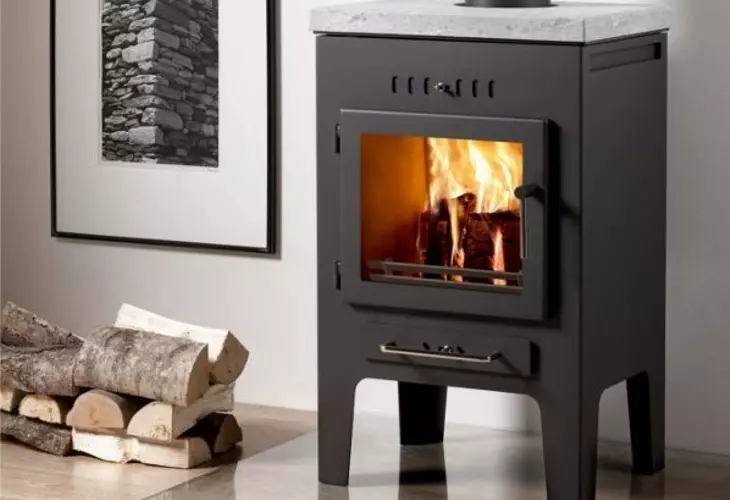 Bradley Stoves Sussex are proud to announce that they are now stocking the brand new Westfire Uniq 5A, complete with a stunning soapstone top for only £960. This beautiful wood stove not only brings a stylish touch to the Westfire Uniq 5 wood burning stove, but also the possibility of heat storage. Soapstone has been used as a heat store for many years because it can gently delivery heat even after the fire has gone out.
As with all Bradley Stoves woodburners the Westfire Uniq 5 combines modern technology with traditional workmanship to provide a superb clear view of the fire whilst having a highly efficient stove. The Westfire Uniq 5 produces 4.7kW and would suit any setting, but particularly a kitchen or a living room.
Bradley Stoves Sussex are experts in supplying and installing woodburning stoves and are approved suppliers of most leading manufacturers including Stûv, Charnwood and AGA. Competitively priced and able to fit stoves into most challenging situations, Bradley Stoves Sussex are a company who you can trust. Why not visit their showroom near Horsham, West Sussex to see their large range of woodburners, including the Westfire Uniq.
Comments