AGA Ludlow Stove - A Perfect Solution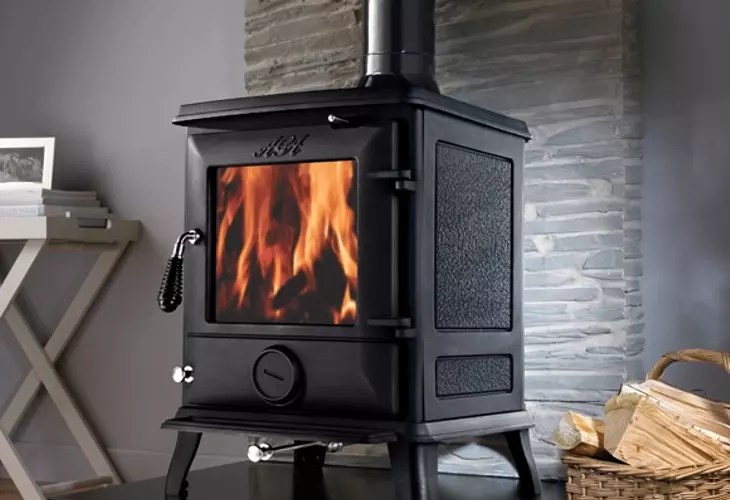 The AGA Ludlow Stove is simplicity itself, and yet will enhance any setting. With its clean lines, beautiful styling, and superb craftmanship the AGA Ludlow Stove can burn either wood or any multi-fuel, and will provide a heat output of around 6-6.5kW. This stove will also sit well within a traditional interior or a more modern environment. It will provide a wonderful focal point and keep you cosy - it might be June, but the AGA Ludlow will keep you cosy in this dismal weather!
At only £865 the AGA Ludlow is a wood stove worth investing in. It will certainly fulfill all that you wish it to in terms of heating efficiency and aesthetics, but this wood stove carries the AGA logo and so is a good addition to any home. The AGA logo always instills confidence and as a stove that can be left burning overnight you will be greeted with warmth when you come down in the morning.
So why not add the AGA Ludlow stove to the list of woodburners that you would consider and gain years of happiness from a woodburning stove.
Comments