Planning to extend - why not consider a woodburner?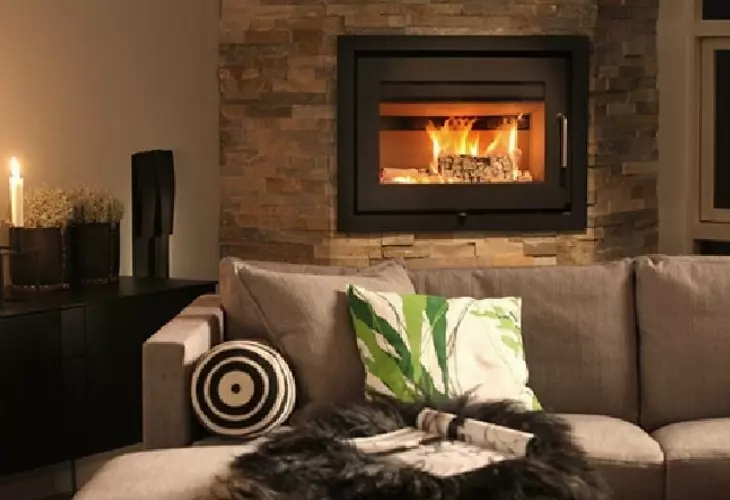 If you have been enjoying the sun perhaps your mind has started to consider the possibility of an extension. And if it has, I do hope that you have thought about the advantages of installing a woodburner.
Woodburners are fantastic additions to any home. However, maybe you have been put off because when you think of a woodburning stove you remember the sooty glass and the ugly wood stove at your local pub. If this is the case then you are in for a thrill. Woodburners have evolved and are quite simply beautiful! It doesn't matter if you want something ultra-modern when you extend, or something more traditional, there will be a wood stove to suit your requirements. From the stunning Stûv 30 to the inspirational Morsø 5660 inset stove, your home will be transformed not only by the additional space that an extension brings, but by the woodburner, which will make a distinctive focal point.
Many woodburners do not need a chimney breast, and in fact the stainless steel flue can act as part of the focal point. Woodburning stoves are also far more efficient than open fires and if you add a boiler to your stove you will be able to generate hot water whilst enjoying your fire. Some woodburners can be used to run underfloor heating and it is worth talking to someone like Steve, the owner of Bradley Stoves, Sussex to find out what is best for your property.
It also doesn't matter what size your room is because there are numerous wood stoves on the market to meet your particular dimensions. There are even corner wood stoves and smaller stoves for bedrooms or offices.
So if you are sitting down working out what to do with your home, give the woodburner a thought because you will not be disappointed if you add one to your home.
Comments