Morsø Fireside Accessories Are Perfect for the Home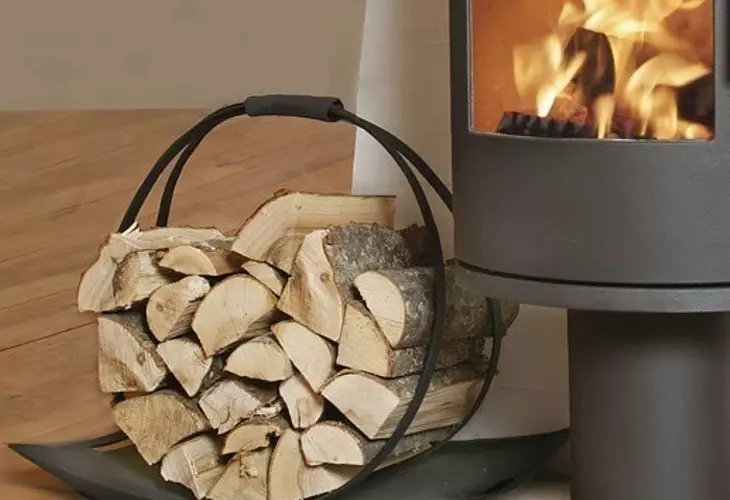 I know that you are probably enjoying the sunshine and hoping that it will last, but this time of year is always perfect for decorating. And when it comes to redesigning your living space then accessories are a perfect way to make simple changes without spending too much money. At Bradley Stoves Sussex I have been looking at the Morsø Fireside Accessories and wondering which ones to buy! Morsø seem to excel in designing contemporary products that are wonderfully attractive and will add that extra something to a room. And they don't cost a fortune!
Currently I am thinking of buying the looped log holder. Not only is it practical, but it is such a fantastic design and will suit my sitting room perfectly. It is a beautifully designed product and is a very simple way to update my lounge and at only £90 is affordable. The Morsø Feet Trivet is also incredibly modern and again is an ideal way to freshen up the look of my home without spending a fortune.
Fireside accessories can be a statement in themselves and can add further interest to a room so if you are considering decorating why not browse the website and find something that would look good in your home.
Comments