Monza Pizza Oven ideal for Spring Evenings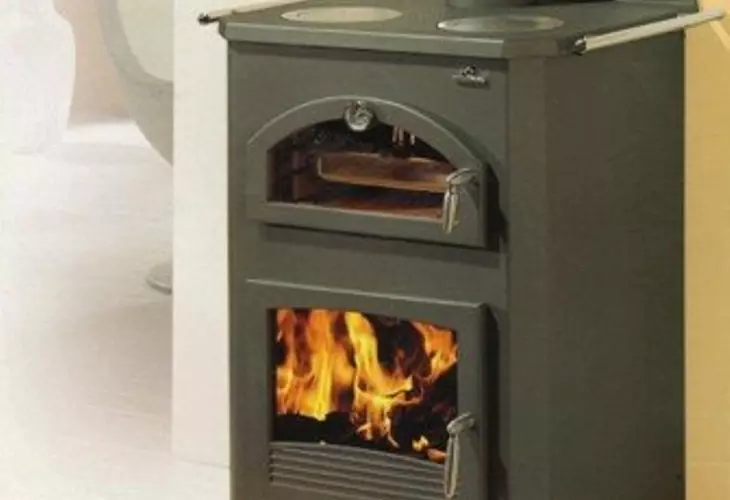 The Monza Pizza Oven is a woodfired cooker that most of us are coveting here at Bradley Stoves, Sussex. It's not just that it is a beautiful woodburner, with clean lines and a heat output of 9kW, but really it's the thought of our kitchens feeling cosy and the smell of freshly baked pizza. And of course the pizza will have that authentic smoked taste to it, reminiscent of long lunches in the piazzas of Italy.
The Bronpi Monza pizza oven is an extremely well designed wood stove. There is a large top oven with a thermometer and as the pizza oven is positioned over the firebox the food cooks using the flue gases, which gives it the traditional smoked taste. Stone baked breads can also be cooked in the oven and taste delicious!
The Monza pizza oven also has twin hotplates that are heated by the flue gases and a grill that can be placed in the firebox so that you can barbecue your food. The wood stove will also create warmth, and a wonderful flame pattern, whilst producing glorious tasting food. What better on cooler evenings with friends or family, when the food and wine are flowing freely?
At woodburners.co.uk, Bradley Stoves Sussex's online store, you can buy the Bronpi Monza Pizza Oven for only £1,285.20. Bronpi is a Spanish company founded in 1985 in Lucena (Cordoba). Bronpi is a national and international leader in the manufacture of fireplaces, ovens, and stoves.
Comments