Bohemia Woodburner for only £463.20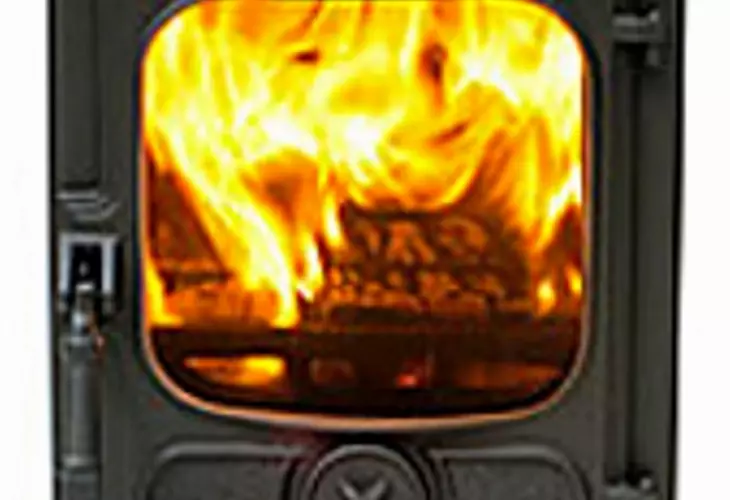 The Bohemia Woodburner is now available for only £463.20. This superb and beautiful wood stove will warm your kitchen or lounge. A smaller stove with an output of 3kW the Bohemia 30 Compact Stove can be used as a wood stove or a multifuel stove, and will make a perfect addition to your home.
Bradley Stoves Sussex are always happy to help you choose the right wood stove. Having been supplying and installing woodburners for many years they will be able to guide you in the right direction when making the decision on which stove to pick. Knowing whether to have a multifuel stove or a woodburner is the first thing that you'll need to consider, and also the size of your fireplace is important too. That is why Bradley Stoves Sussex is an excellent company to buy from because they are more than just wood stove suppliers, they really do know everything that there is to know about woodburners.
So why not call today and find the perfect stove at Bradley Stoves Sussex.
Comments