Fireplace Castings to make your Fire Beautiful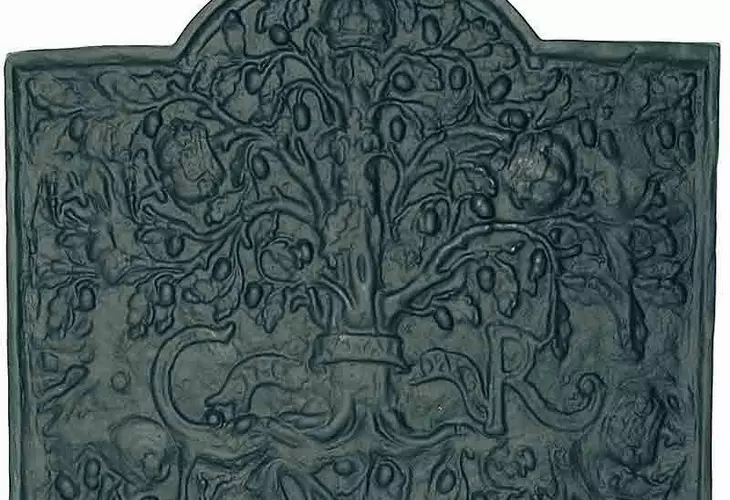 Part of the excitement of putting together the new woodburners.co.uk website has been discovering the beautiful products that they have hidden away.
I have been particularly impressed with the fireplace castings that are available to buy online, and can see how an open fire can compete with a woodburner in terms of aesthetics when you add some additions. The traditional fire backs for the inglenook fireplace are absolutely stunning and would add character and charm. And the traditional fire baskets would add interest and elegance to any room.
We have a couple of bread oven doors that are extremely detailed and perfect for the older property, and we also have a large range of Swan's Nest Baskets and Fire Dogs.
So if you are looking to keep your open fire, but want to improve its efficiency, or need to enhance its properties then take a peak at our castings section and you are certain to find something of interest.
Comments