Woodburners.co.uk introduces new categories!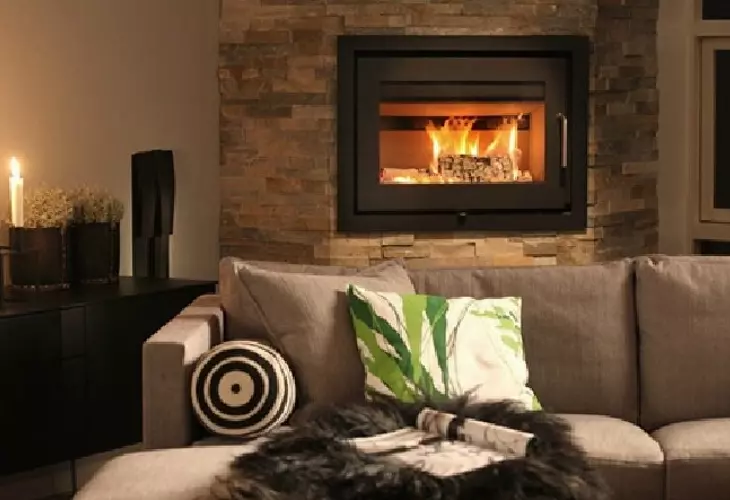 Woodburners.co.uk have been busy looking at ways to make buying a wood stove, or a multifuel stove for that matter easier. We thought that if we provided categories that reflected what our customers were searching for that we could make our visitors' lives easier.
So first and foremostly we have introduced a place where you can find our multifuel stoves. Now at woodburners.co.uk we would recommend that you don't worry too much about buying a multifuel stove because a woodburner is a better choice. Steve, our wonderful director, will be happy to talk you through the reasons for this, but we do have woodburners on sale that can be adapted to use multifuels or we have specific multifuel stoves online for you to select.
The next category that we thought that you'd be interested in is Inset Stoves. These wood stoves are proving increasingly popular because they are contemporary and yet highly efficient. My personal favourite is the Morsø 5660, it's just a stunning stove and with an output of 6.6kW this woodburning stove would be suitable in most rooms.
We will shortly be showcasing a range of traditional and contemporary stoves. This will make things easier for you to find what you want.
At woodburners.co.uk we would like to make your shopping experience as pleasant as possible and we think that you will love the new look to our website that is coming soon.
Comments