A Round Woodburner with Style - the Aduro 1SK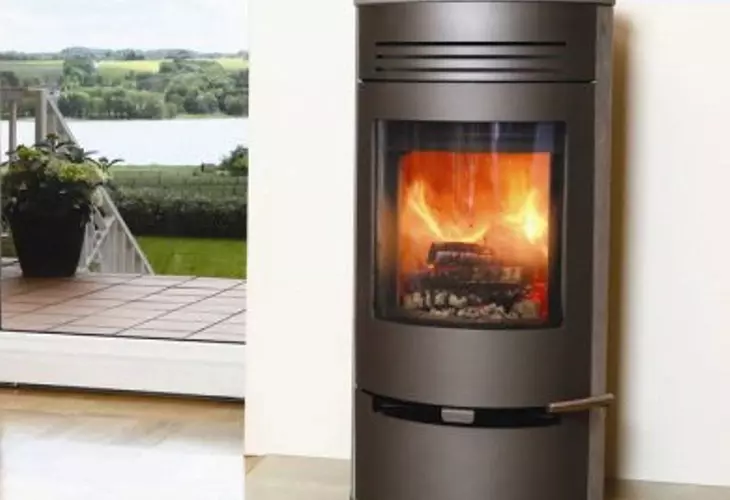 If you are looking for a stunning, contemporary round woodburner then look no further than the Aduro 1SK wood stove. This superbly crafterd wood stove is made by Danish company Aduro, who are renouned for their technically superior stoves.
The Aduro 1SK woodburning stove is a modern convection stove with a timeless appearance. The round design and curved glass emphasise the view of the flames from all corners of the room and the primary and secondary air supply can be regulated and the built-in tertiary air supply ensures optimal temperature to be acheived. The air supply can be regulated to keep the glass free from soot.
What is so lovely about this wood stove is that it can retain heat and release it slowly. This means that the Aduro wood stove is highly efficient and so won't only look good in situ, but will help to keep your home warm for longer.
At Bradley Stoves, Sussex we are expert installers of the Aduro range of wood stoves and so you will not only be buying a beautiful looking woodburner, but you can feel assured that we will fit it for you in the proper way. This wood stove starts from only £1787.11 and will keep you cosy for many years to come.
Comments