Warm up this winter with a Woodburner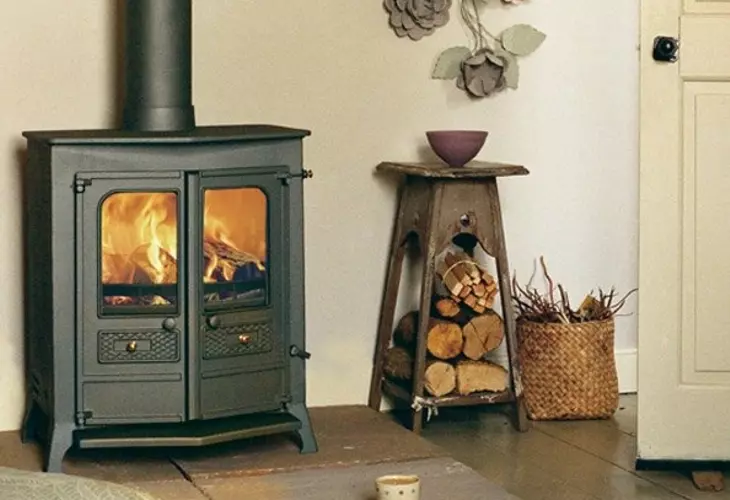 With winter truly gripping the country then this is the time to pop down to Bradley Stoves, Sussex and buy a woodburner! Not only will you be amazed at the range of wood stoves and multifuel stoves that there are on show, but with their expertise and guidance you will find an affordable stove that will keep you warm! And if you don't live near Horsham then woodburners.co.uk have a superb range of wood stoves, multifuel stoves and fireplace accessories that you can buy online.
We have a range of contemporary stoves and currently the Stûv 30 is selling well. The new Charnwood C-Four is also proving extremely popular because of its price and because it is a stunning stove! Our customers are also investing in the Aarow Acorn wood and multifuel stoves, and our Cast Tec stoves have also been selling well.
With boiler stoves also growing in popularity we have increased our stock of these. The Charnwood Country 16b is a fully fledged biomass central heating boiler that produces a total output of 15.4kW. This model will run around 7 radiators and supply all domestic hot water. It features the riddling grate to ensure easy ash removal and Charnwood's standard clean burn technology for ultra efficient burning. This model also features a water-temperature-sensitive thermostatic control which enables this stove to be used alongside sophisticated central heating controls. An optional canopy is also available.
So if you want to stay warm this winter invest in a woodburner and keep cosy and warm.


Comments