Log Baskets for Collecting and Storing your Logs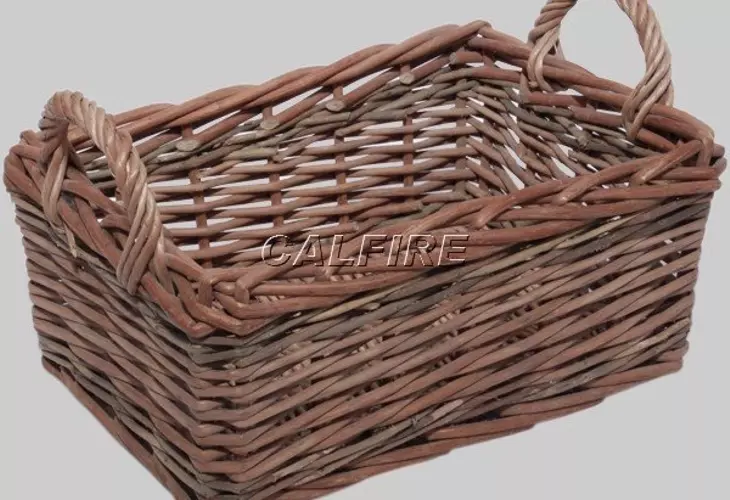 There is nothing more beautiful than an attractive log basket sitting by your wood stove or multifuel stove. Whether you want a wicker log basket, or a log carrier with a sling, or even a kindling holder then woodburners.co.uk have an excellent selection.
If you are looking for something very practical we have a variety of willow baskets that not only look good, but carry a large number of logs. The round rustic log basket is only £29.40, but if you are looking for a set of baskets you will find the set of 3 willow baskets extremely good value. All our products are well made and will certainly add appeal to your home.
Keeping kindling separate is essential as there is nothing worse than having to forage around in your basket to try and find the smaller twigs to start the fire going. The CW Kindling basket is particularly sweet and will hold just over half of a retail kindling pack.
As spring draws nearer why not treat yourself to new storage for your logs or multifuel and make your home even more lovely.
Comments