Bronpi Oxford Woodburner and Multifuel Stove only £523.20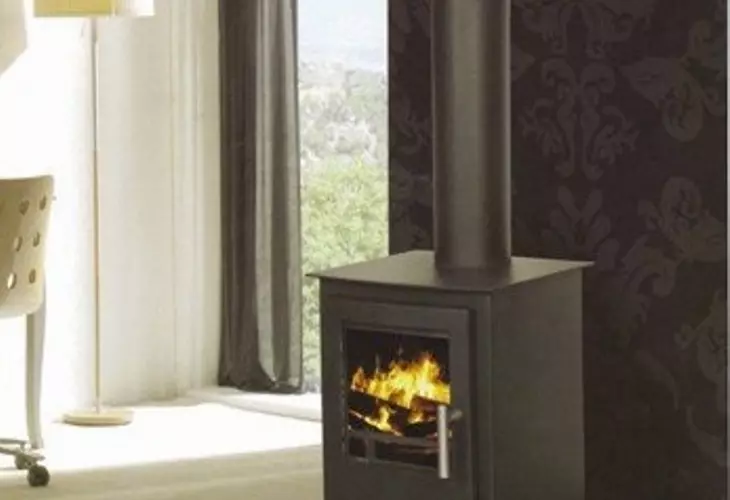 The Bronpi Oxford woodburner and multifuel stove is an ideal stove for the smaller room. With an output of 5kW this woodburner can burn smokeless fuel, coal, peat and smoke pellets as well as seasoned logs. The Bronpi woodburner is also an attractive stove with clean lines and an attractive handle. It would suit either a modern or more traditional setting and is outstanding value at only £523.20.
We have seen a marked increase in the sale of woodburners this winter, possibly because of the cold weather and probably because a woodburner is an excellent financial investment. Not only is a wood stove aesthetically pleasing, but it produces heat from natural sources and will cut your fuel bills. In addition there are many woodburners that can produce hot water and these are proving increasingly popular. With oil, gas and electric prices inevitably due to rise then installing a woodburner gives you an independent source of heat and makes a house a home.
"We would strongly recommend the Bronpi Oxford Wood Stove," said Steve O'Reilly, Director of woodburners.co.uk.
"It's a fabulous woodburner which will keep a room warm and the glass clean. It's been a really popular stove this winter and because of its smaller dimensions is ideal for smaller areas."
If you'd like to find out more about which woodburner or multifuel stove would be best for your home or office call 01403 791808 or shop online.
Comments