Cast Tec Newark Wood Stove only £498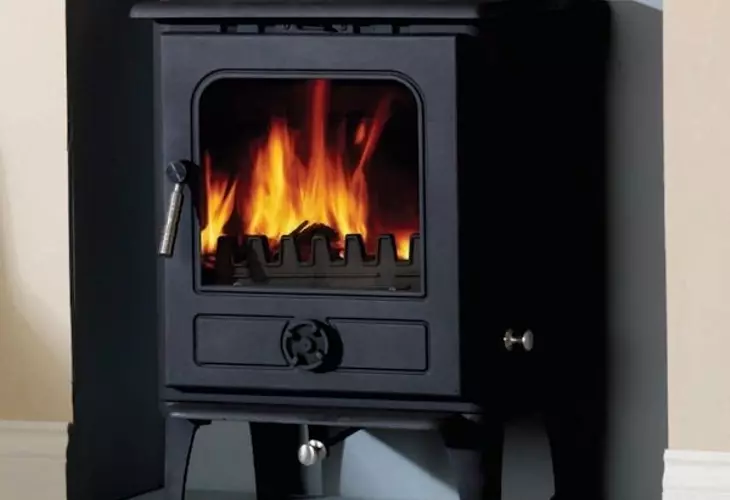 If you are thinking of buying a smaller stove this Winter then you can't go far wrong with the Cast Tec Newark Wood Stove. This beautiful multi-fuel stove will suit most settings and with an output of 5kW will keep a room warm and cosy without dominating the space. The Newark wood stove has a riddling grate and boasts triple burn technology, primary air, air wash (secondary air) and tertiary air, which ensures that the glass will stay clean when the woodburner is in use.
The Cast Tec Newark Stove is a particularly popular multi-fuel stove and has been one of our best sellers in 2011. At only £498 this is not surprising because you do get a lot of fire for your money and you will have years of enjoyment from the stove.
Buying a woodburner is not an easy thing to do, but if you procure a Cast Tec Newark Stove then you can't go far wrong.

Comments