The Charnwood Country Four Wood Stove at only £508 Makes Christmas Perfect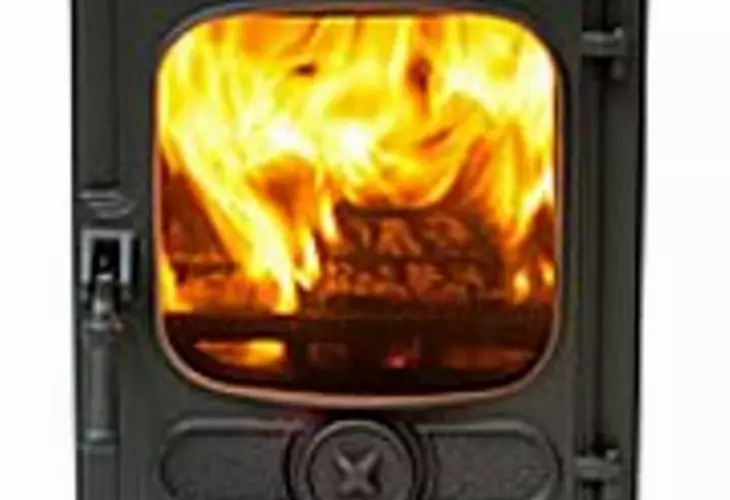 Christmas just wouldn't be Christmas without the hustle and bustle, but chiling out in front of a wood stove with a glass of mulled wine and a mince pie truly is one of life's better experiences. If, like me, you are shopped out and have all your presents wrapped up under the tree you will need the quieter moments to recover from the stress of the last few weeks.
There are many woodburners around at the moment, and I enjoy sitting in front of most of them rather than traipsing round Tesco's, but the Charnwood Country Four Woodburner has to be one of the prettiest wood stoves on the market at the moment. Every time that I write about it, or catch a glimpse of one, I do have a slight pang of jealousy as my Woodwarm Fireview isn't quite so lovely! I have hinted at putting another wood stove in, but because the Woodwarm is so efficient at keeping my house warm, I can't really justify installing another stove - not unless I want to feel incredibly toasty!
What makes the Charnwood Country four Wood Stove so special is not only its incredible value, but its clean lines and its ability to suit any environment. It would work well in both a contemporary or a traditional setting and would enhance any home or office. It produces 4kW, which means that it would be ideal in a home to add extra warmth to a room, and you will be entranced by the flame patterns flickering behind the glass.
Woodburners really are wonderful and a home certainly looks more welcoming for having one, so why not invest in the Charnwood Country four Wood Stove and enjoy long winter nights in real comfort.
Comments