Willow Log Baskets are an ideal Gift for the Discerning Wood Stove owner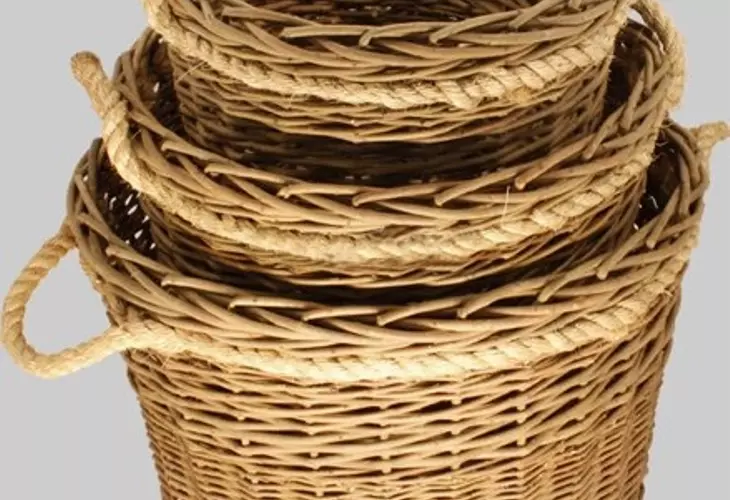 If you are like me and are busy searching the internet for something different to give this Christmas then look no further! If you have family with a woodburning stove then this set of 3 willow log baskets are ideal. Not only are they practical, but they are truly beautiful and will certainly look stunning beside any wood stove or open fire this Christmas.
The largest basket has a diameter of 495cm (19.5") and has rope handles to make carrying logs easier. The other baskets can also be used for logs, but would be ideal for storing children's toys, shoes or all manner of items.
Our willow baskets can be bought online for only £66.60 and would make a perfect present for the person who has everything.
Comments