Ash Vacuum Cleaner Keeps Mess to Minimum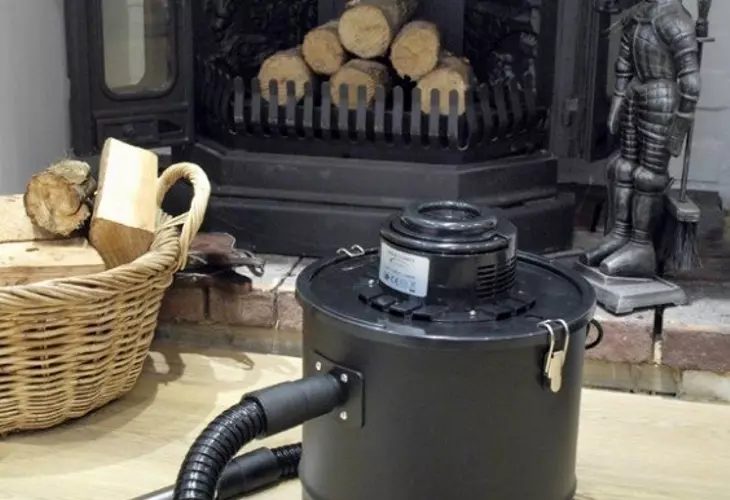 Emptying ash from your woodburning stove is perhaps the most challenging part of owning a wood stove. Some of us are more fortunate to have children who want nothing more than to bless their parents and keep the woodburner clean and tidy! If this is not you then woodburners.co.uk have the ideal solution the Ash Vacuum Cleaner.
The Ash Vacuum Cleaner is a fantastic product. The Ash Vacuum Cleaner comes with a Fire Retardant Primary Filter and with a cleaning rod and pliable filters cleaning can take place without the need to remove the lid! Naturally you can't remove very hot ash, but you can empty ash that is warm or cold and at only £90 this product is ideal. I am hoping that my children won't see this product and demand that we buy one immediately!
If you are a business that has to deal with ash then the Ash Vacuum Cleaner could be just what you need. Chimney sweeps will find these ideal, builders will benefit from them, and plumbers will also find them practical and time saving. The Ash Vacuum Cleaner is light and easy to transport and will fit snugly in the back of a van.
At woodburners.co.uk we sell an extensive range of wood stoves, but we also specialise in offering accessories that will suit both woodburners and open fires. The Ash Vacuum Cleaner is just one of these products, but we also sell items such as heat resistant gloves for only £9 and stove maintenance kits.
Comments