Christmas Gifts for Wood Stove Lovers!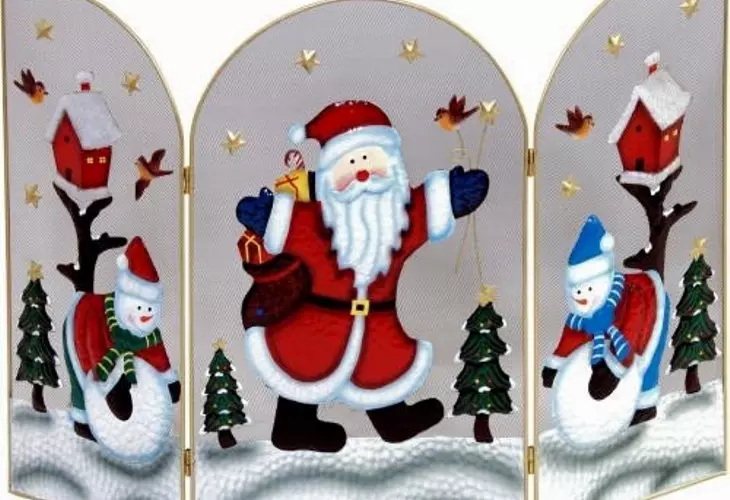 Woodburners.co.uk are pleased to announce a fantastic new range of Christmas gifts for wood stove lovers. From Christmas Fire Screens to Ash Vacuum Cleaners woodburners.co.uk have the ideal present.
My personal favourite has to be the Santa Fire Screen. This fun Christmas fire screen certainly adds a festive feel to any room, and would not only keep little ones safe from the fire, but would give them a warm sense of excitement when they look at the fire.
Wood stoves make the autumnal evenings seem so much cosier. Now that the darker nights are here there is nothing better than sitting by the woodburner as the logs burn brightly in the fire and plan your Christmas menus and present list.
Alternatively why not spend the night with friends and family in front of the fire? With a large brandy or a bottle of wine an evening chatting in front of a wood stove helps conversation to flow and friendships to be deepened.
It is not too late to order a woodburner before Christmas, and we are really excited by the Charnwood C-Four which would be a welcomed addition to any home.
Whether it is your Mum or your best friend that you want to treat this Christmas woodburners.co.uk will have the perfect present for them.
Comments