A Saw Log Horse Makes Sawing Logs Safer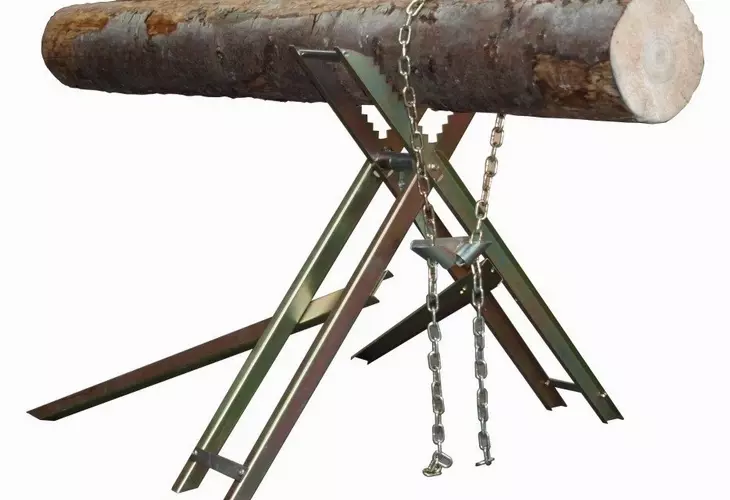 It's that time of year again when the chainsaw comes out and the logs need to be chopped for your wood stove. However, not only can this job be arduous, but it can also be dangerous as trying to hold a chainsaw, and keep the log in place is not easy. Statistics show that 95% of all accidents involving a chainsaw occur because the material (wood) is not being securely held during cutting! By buying a quality log holder you can massively increase your chances of you not becoming a statistic.

At Bradley Stoves Sussex we have just invested in a Saw Log Horse, and found it such an invaluable item that we will be stocking them for our customers! Not only does the saw horse keep your log securely in place, but it allows you to have both hands free and focus on the job in hand, rather than worry about the log moving whilst you're sawing. It makes the job easier and quicker, and so is certainly worth the investment.

Come in and speak to us about how the log saw, or alternatively purchase your log saw for yourself!

Comments