Charnwood C-Four only £708 and stock low!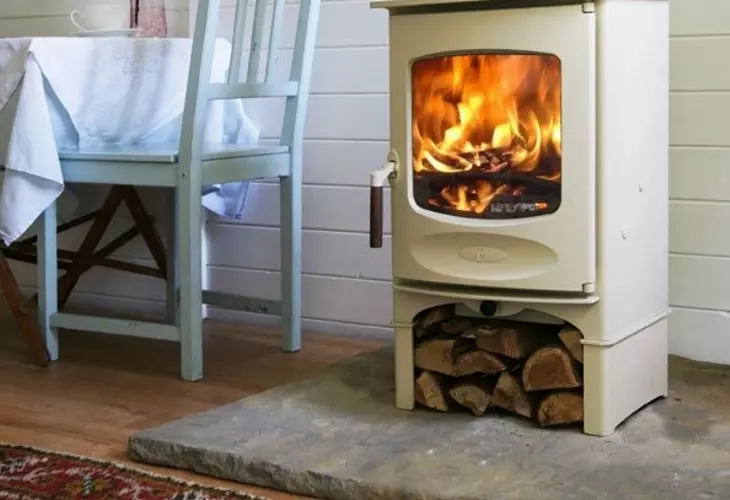 The Charnwood C-Four is a stunning wood stove and is selling like hot cakes at the moment! The Charnwood C-Four can be used as a woodburner or a multi-fuel stove and comes in a variety of colours. As always with Charnwood the design of the woodburner is superb. The C-Four would suit any setting and as it comes in a range of colours and produces 4.9kW of heat it really is the ideal wood stove to purchase.
Best of all we have the Charnwood C-Four at only £708, but until the end of November we now have only 2 black and 1 almond stove in stock so you need to buy now to not be disappointed.
More details of the Charnwood C-Four can be seen in our online store.
Comments