Charnwood C-Four Stove Perfect for Christmas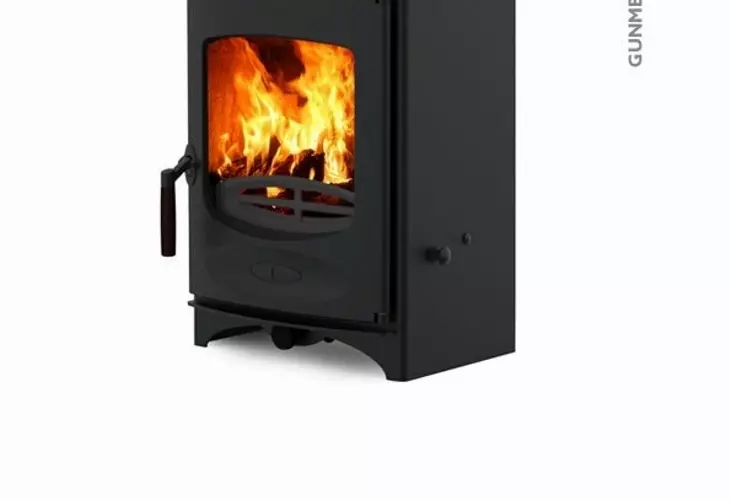 The Charnwood C-Four Stove is the perfect wood stove for Christmas. Beautifully crafted, efficient and practical, the Charnwood C-Four Stove is perfect for warming a room and making a house a home.

The Charnwood C-Four wood stove comes in a range of colours and has the option of a flue boiler. The flue boiler is Charnwood's latest home heating innovation. This revolutionary stove addition replaces the first few feet of the standard flue rising from the top of the stove and utilises the excess heat from the appliance that would otherwise be lost. In addition the stove maintains its high clean-burn combustion efficiency and can provide sufficient heat for domestic hot water and up to 3 radiators.

At only £708 the C-Four stove is a great investment. It will add value to your home and will save on your energy bills as the Charnwood is a very efficient stove. Nothing beats the ambience of a woodburner at Christmas and with the 25th December not far away why not call today and see if we can install the C-Four for you before Christmas.
Comments