Charnwood Country 4 Stove Fitted this Week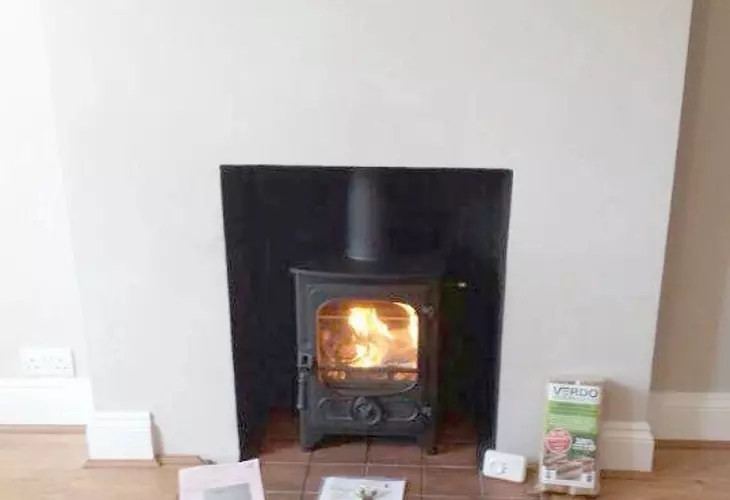 The Charnwood Country 4 Stove is still a popular stove. We fitted one this week locally, along with a granite hearth and a class one flue liner. This is a timeless stove that not only looks aesthetic, but produces 4kW of heat. Superbly priced and highly efficient the Charnwood Country 4 stove will continue to keep your home warm year after year.
Charnwood stoves are British made and manufactured to a high standard. They look good in both contemporary and traditional settings and will certainly add value to any home. Wood stoves certainly are proving popular because of the savings that they can make to fuel bills and because they will keep you warm even in a power cut!
Why not order one today and keep your home warm this winter.
Comments